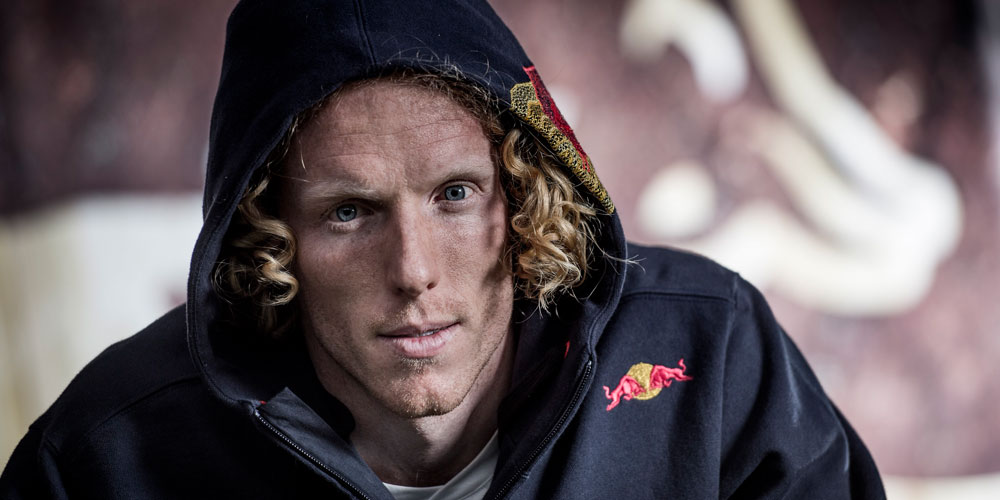 Steve Hooker
2008 Olympic Champion & 2009 World Champion
Aussie pole vault sensation, Steve Hooker, is the first Australian man to ever hold both the Olympic and world titles concurrently.
One of the stars of the 2008 Beijing Olympics, Hooker became the first Australian field athlete to win Olympic gold in 60 years, the first Australian male track or field gold medallist since 1968 and the first Australian athletics Olympic champion since Cathy Freeman in 2000.
Hooker's win in Beijing was also the first for an Australian in that event. In dramatic circumstances, Hooker twice cleared clutch jumps on his third attempt in the final, before clinching the gold medal with yet another third attempt clearance at 5.90m. With the gold medal secured he went on to break the Olympic record with another third and final attempt heart-stopper at 5.96m.
The tall Australian has continued his phenomenal run in 2009 by defeating world class fields in New York, Boston, Paris, the Ukrainian city of Donetsk, Stockholm, Sydney and Melbourne before claiming gold in the IAAF World Championships in Berlin. That win was even more significant considering Hooker courageously battled injury right up until he leapt for gold after tearing his thigh muscle in training 12 days prior to the final.
Steve also became pole vaulting history's second highest jumper with his 6.06m National record in Boston in 2009.